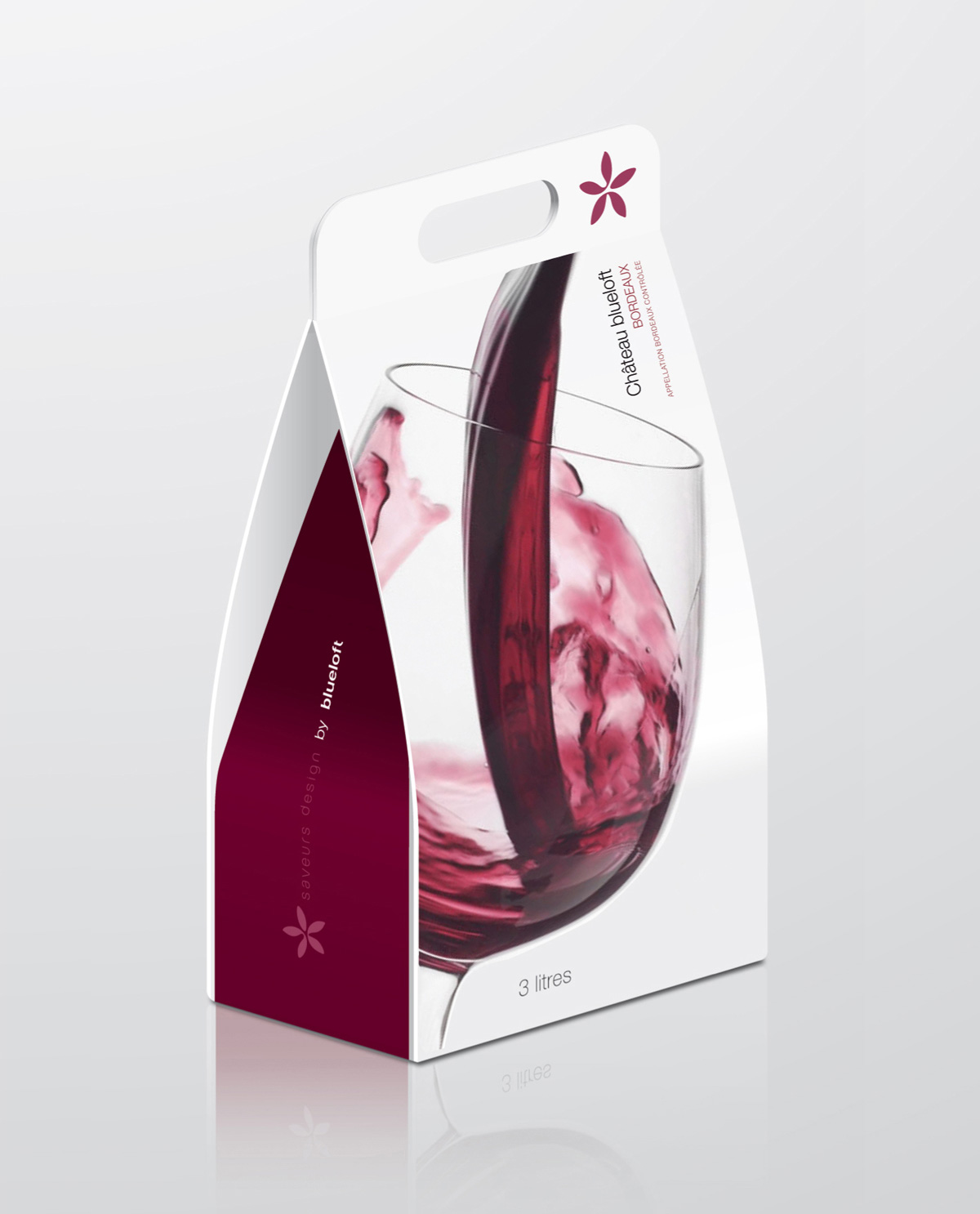 Description
Our 3 liters Bag on bag is a cardboard packaging on which is glued a sheet of print paper in offset. The finishes are as varied than traditional printing. It comes in flat boxes with already glued bottom. One push will put it in shape. Then simply insert a conventional pouch filled with 3 liters. The closing is made of two white plastic rivets that can be fastened together by a simple manual pressure.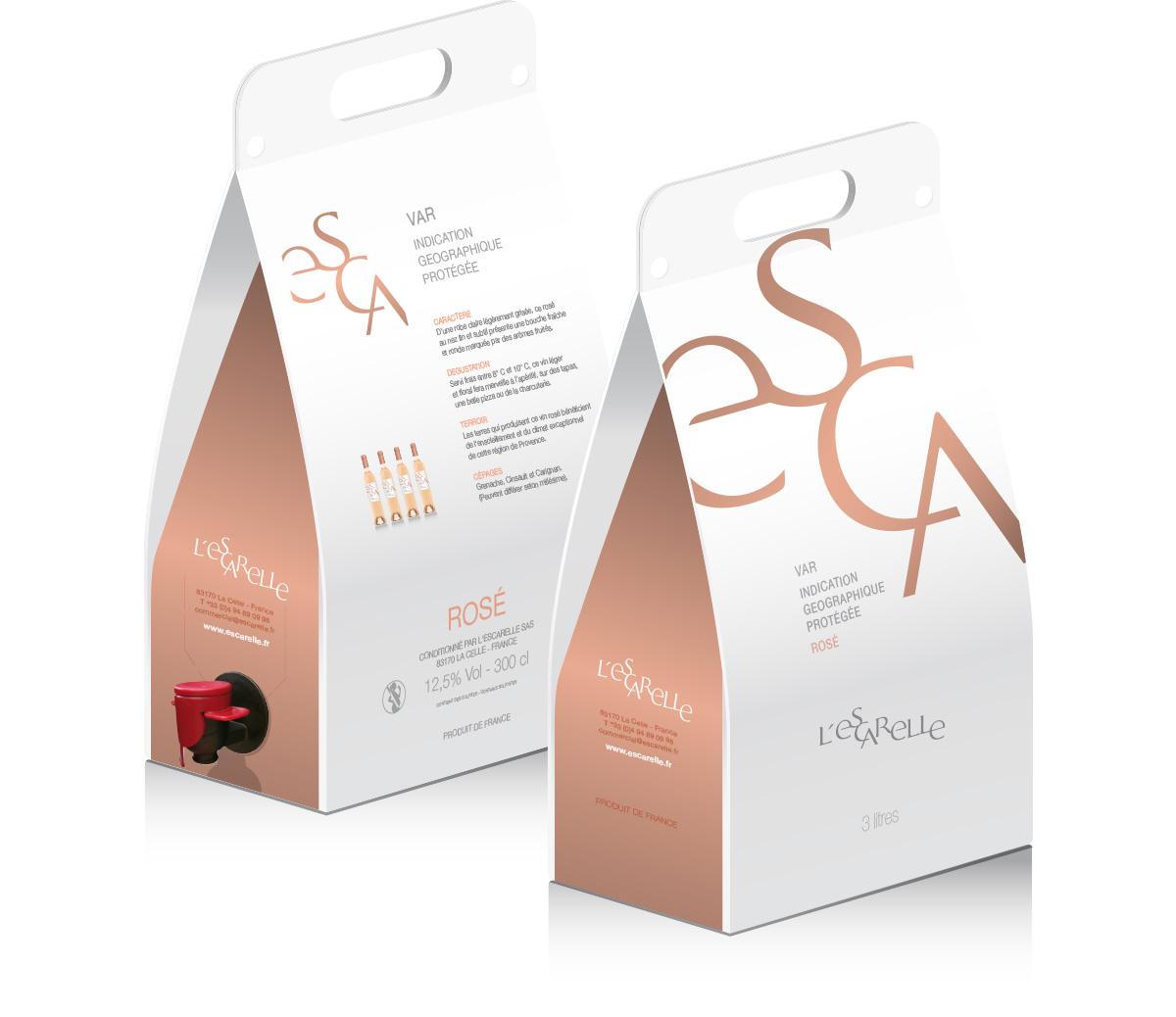 Printing amalgam
The minimum order quantity is 3,000 copies. We can print amalgam and for the same price, 3 different designs. This flexibility allows you to customize your order according to your needs. For example, for 3000 bag on bag ordered, you can be delivered 1500 copies of a rosé wine decor, 750 copies of a red wine decor and 750 copies of a white wine decor. Our rates are decreasing for higher quantities.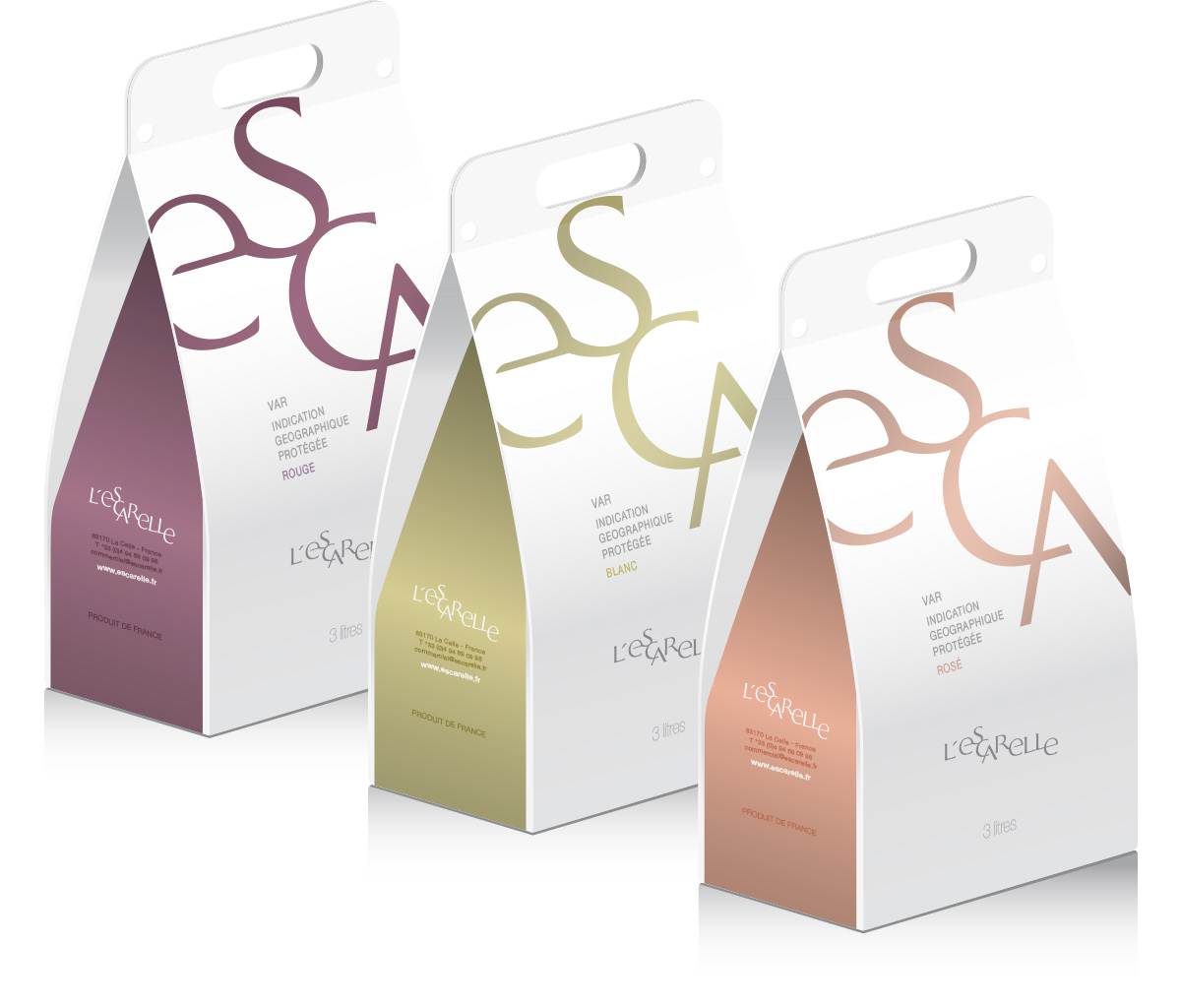 Adaptation of your design
You want to decline an existing line or create a new design? We take care of the process of creation and implementation of the technical document. Once the final corrected proof tested and validated, you will receive at home or at the address of your choice full production in a time of 5 weeks.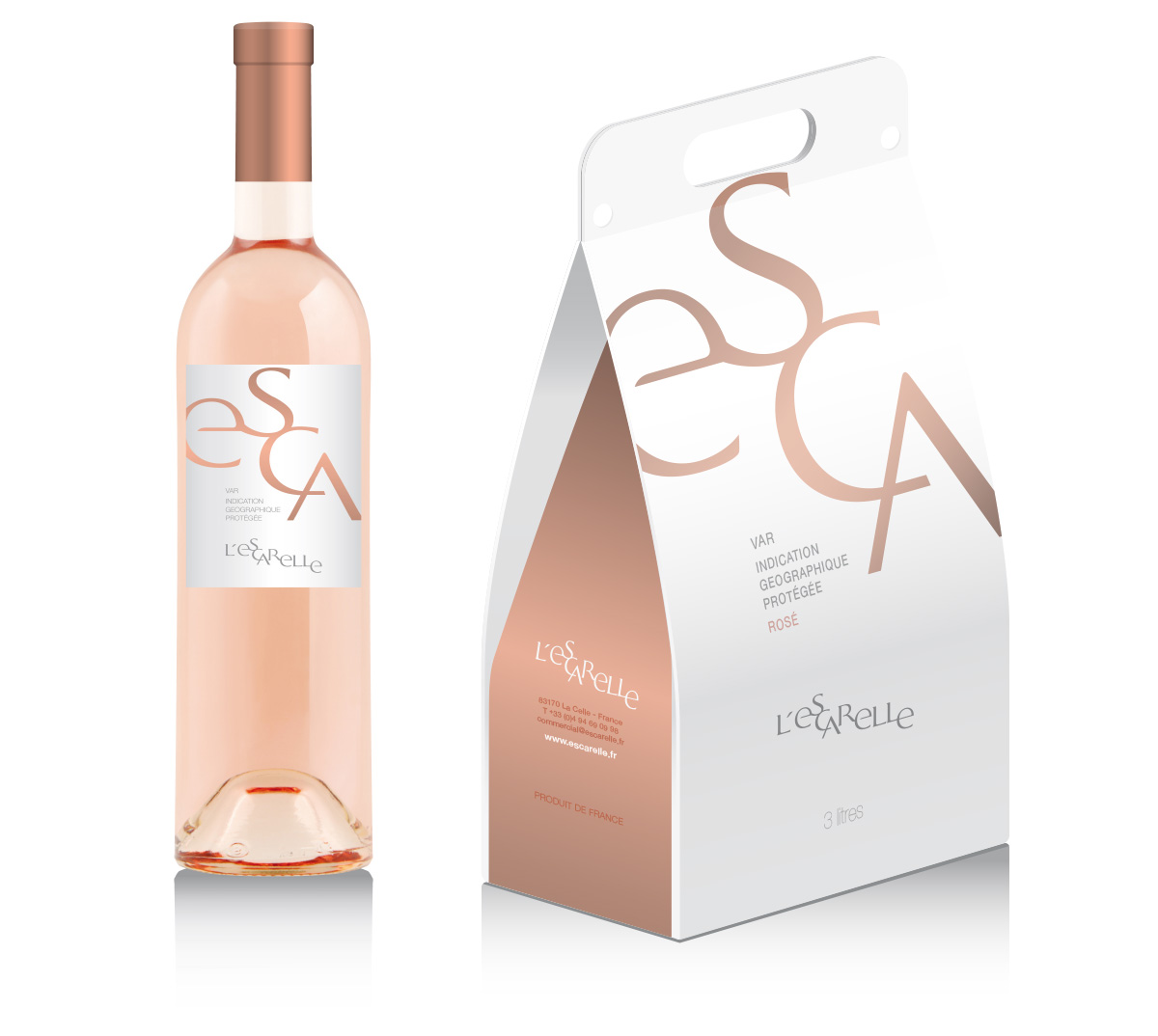 Commercialization
To delivery your Bag on bag safely to the retails, we recommend to condition them in boxes for 4 bag on bag. You can carry on a standard pallet, 40 cartons or 160 bag on bag 3L.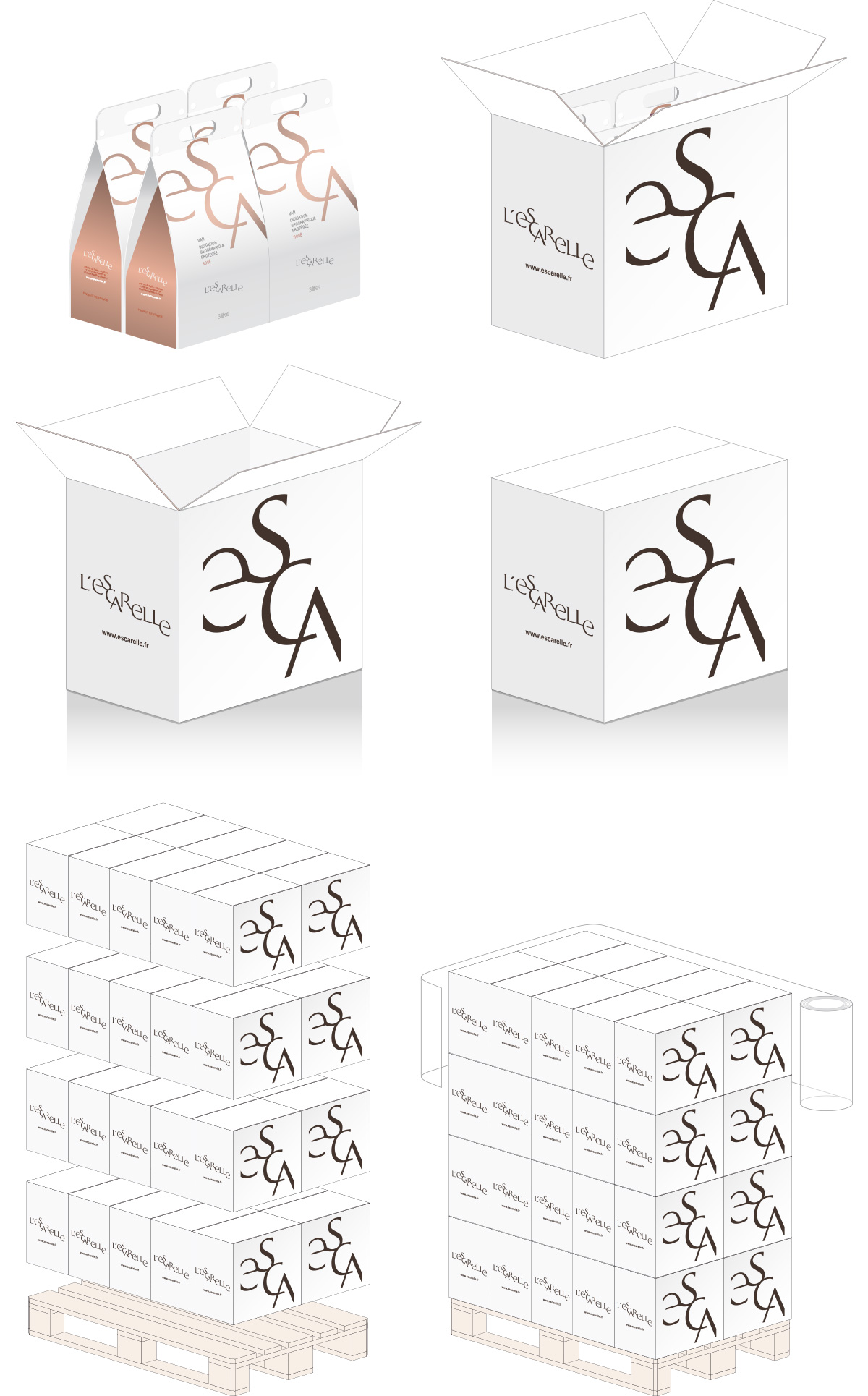 Display
We can decline displays placed on a 1/4 palette. In the front row, the bag on bag will not be invisible …